Making Wood Smoother
Enhance your wood shaving skills, get expert's guide on buying, using, and maintaining quality planers.
Running short boards through a thickness planer can be challenging if you don't know how…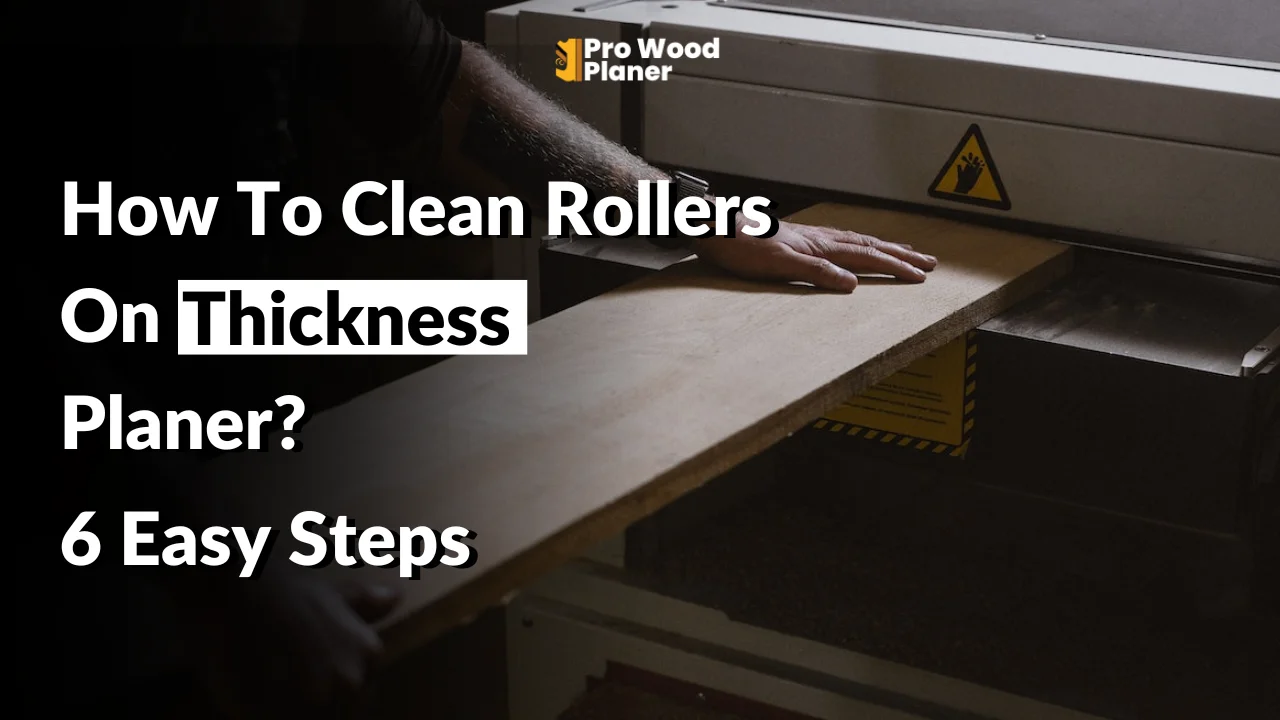 Do your thickness planer rollers aren't working fine? They are slipping over the wooden surface…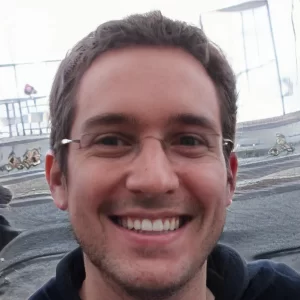 Who Is Behind Pro Wood Planer?
Hi! I am Jason Alford, a passionate woodworker. I've worked with wood all my life, from a young boy to an adult. I love working on different projects that involve wood. I like to make furniture and cabinets out of different types of wood. I love working with the best tools for the job, especially hand planers, thickness planers, and jointers are my favorite ones.